App Design and Development
Mobile App Development for handheld devices have rocketed in the past few years. Did you know that the usage of mobile applications grew over 115% in 2013 from 2012 alone?
Lasoke Mobile App Design & Development
If you are looking for a Mobile App Developer then get in contact. We've worked with a number of companies to provide mobile applications that integrate into your existing systems and a very competitive rate.
With smart phones and various forms of Tablets being the most carried around devices in the world, it is time to start thinking about Mobile App Development.
Over recent years we've headed down the mobile application route and seen some truly positive statistics from the clients we have helped. Could it be your turn next?
To find out more how we can help, please fill out the enquiry form on the left, and we'll provide expert advice on how we make your application rise to the top.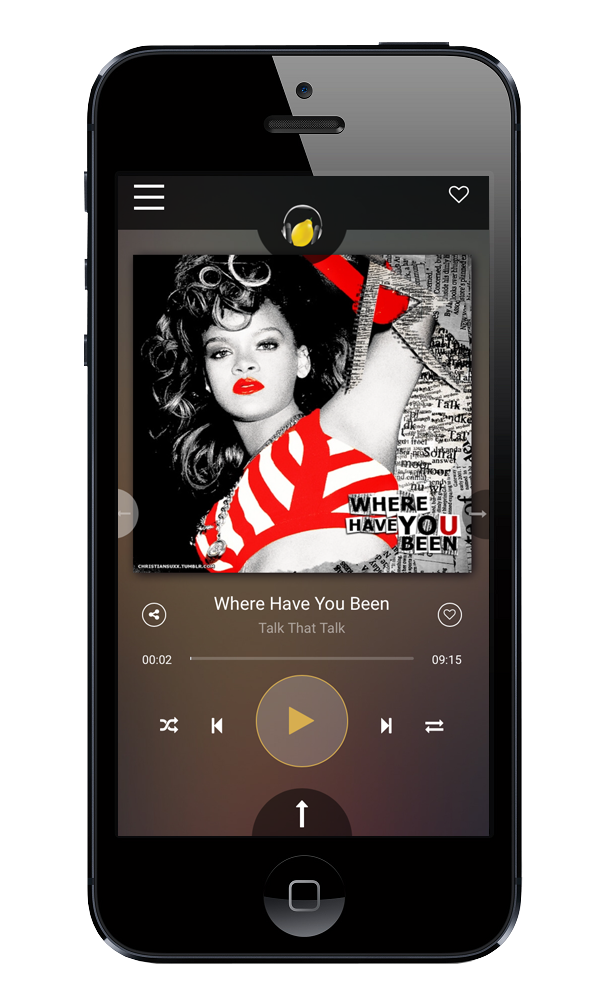 What our customers are saying...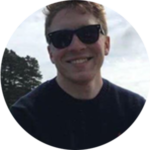 "Las has been a fantastic project manager during the development of our app.  As well as advising on design and putting together a brilliant prototype, Las has so many skills that has helped with the progress of our app project.
He's always been available for discussions and has been able to produce results very quickly. Working with him has been a pleasure and I would have no hesitation in recommending Las Oke's service to anyone."
— Sam Calder, Director/Owner Betcha App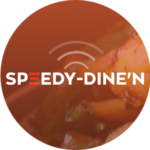 "I approached Las Oke to help me develop an app for my delivery business, who was recommended by a mutual friend. The result have been very good. One thing I like about working with Las and his team. Is they way they think out of the box in order to get the job done to the best standard. I found the experience as an emotional rollercoaster. Making progress then find their to be unforeseen issues.
I would recommend Las Oke for business to anyone"
— Dean Wisdom, Director/Owner Speedy DineN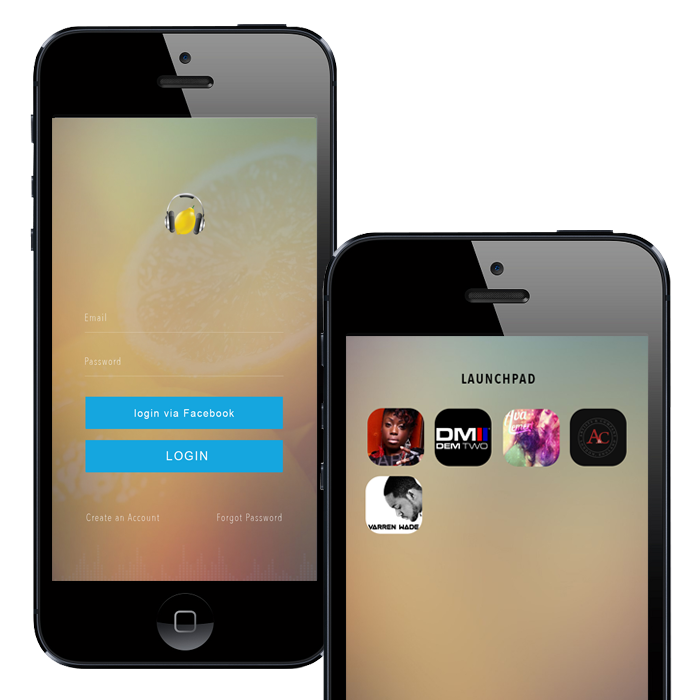 Apps that create great customer experiences and optimises processes within the company
At Lasoke Creative Solutions, our team of app designers are here to advise you on how to maximise your app's user experience.
Our app designers are passionate about UX/ UI app design and spend considerable amount of time working with you to create the best possible user journey, by helping you choose colour themes, font styles, iconography and imagery, all of which compliment and adhere to your brand guidelines.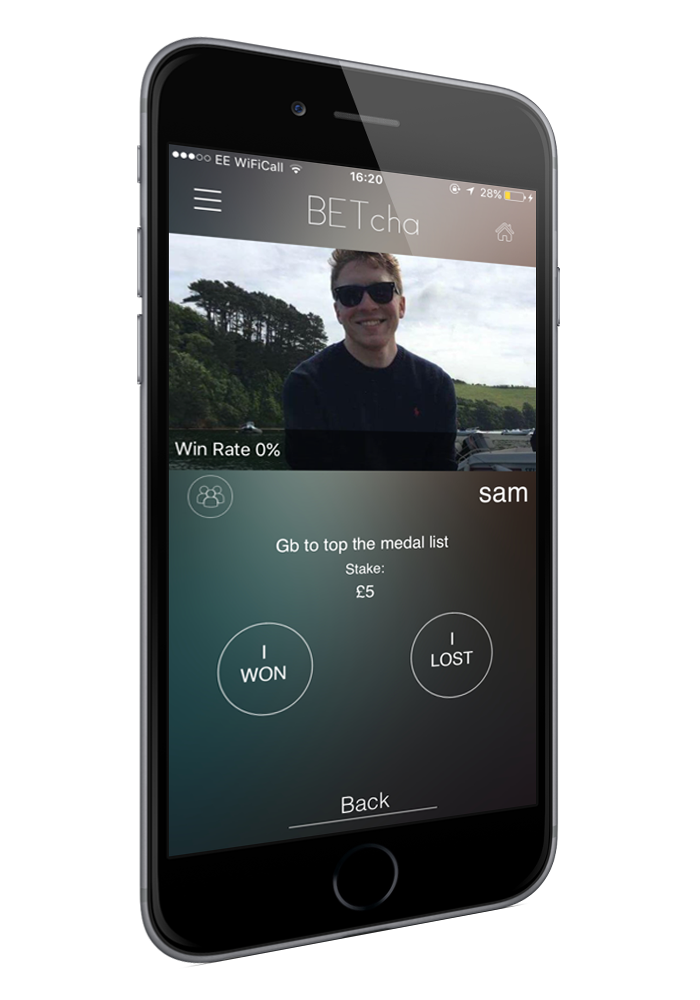 Once the above process of designing, branding and creating visuals has been completed, our app designers will then use these designs to build a prototpye app.
A prototype app stitches together the app's designs to give a clear overview of the user journey on a phone. Having a real life product to show investors is often pivotal to gaining their support.
The basic prototype will demonstrate the app's page view and button functionality.
Mobile App Development Stage
Lasoke Creative Solutions have a team of expert developers who build the highest quality apps using the phone's native functionality. 'Native build' means that the code is written in the same language as the operating system.
However, we at Lasoke Creative Solutions are able to development mobile apps for all platforms including: iOS, Android, Windows & Nokia and Blackberry. Please note that iOS and Android are the most commonly used handsets with a combined use of 80+% globally.
We have various options for developing apps across all platforms.
We take care to understand your needs, gaining in-­depth knowledge and understanding of your markets and strategy.
We will deliver your project or product to you, using the best designers and developers within our team.
We will assist you in the launch of your project or product, ensuring you meet your deadline.