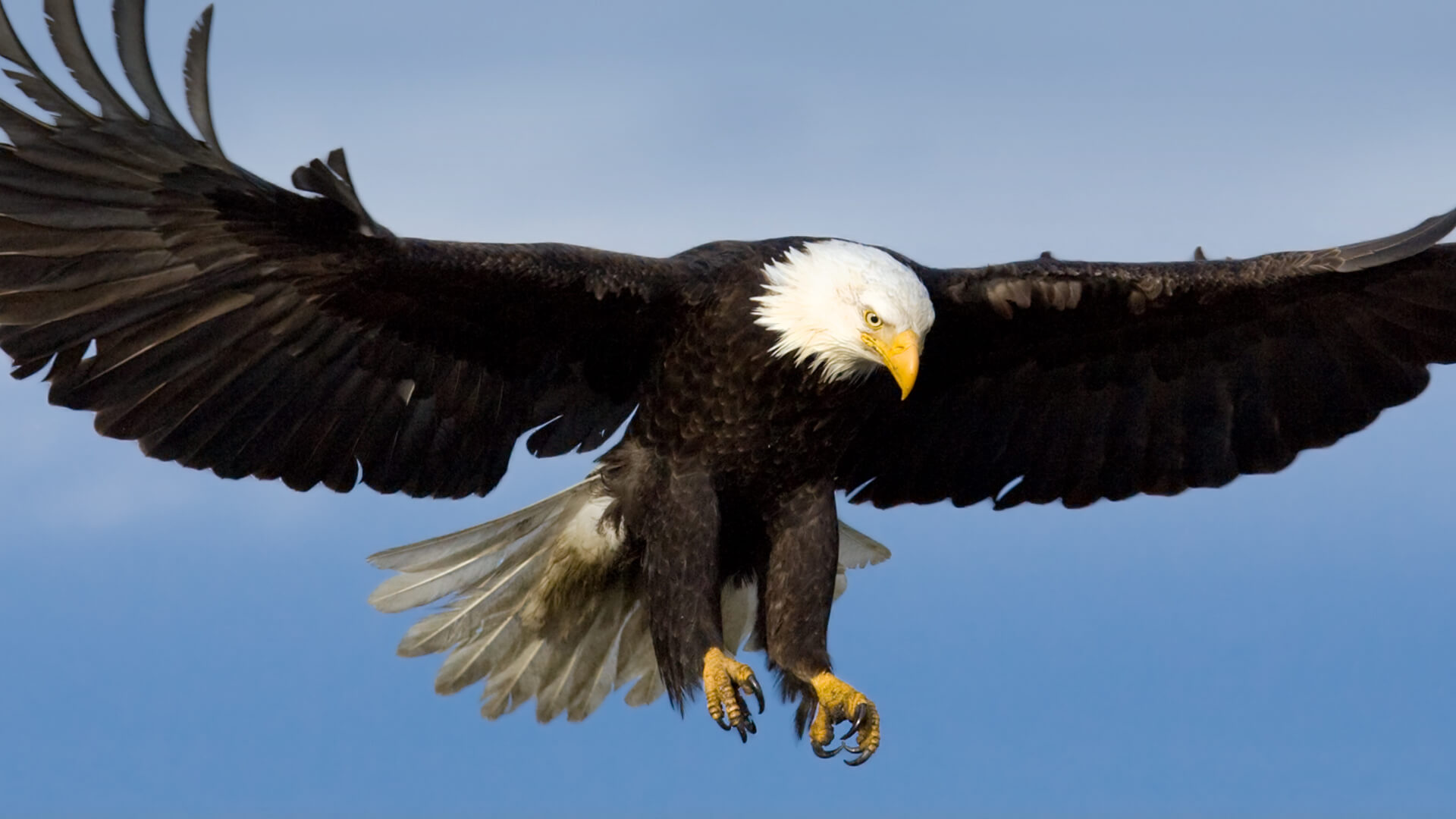 "Design is not just what it looks like and feels like. Design is how it works."
             - Steve Jobs
If you are thinking of going it alone and starting a new business, but think it's all too complicated, let us help you realise your dreams.
Lasoke Business Starter Pack
About to begin the biggest journey of your life and start that new business idea you've been dreaming about for years, months or weeks?
This service has been specifically designed for this in mind.
When

you purchase our fantastic Business Starter Pack, you will receive:
a logo

a website with hosting

business stationery

social media graphics

SEO services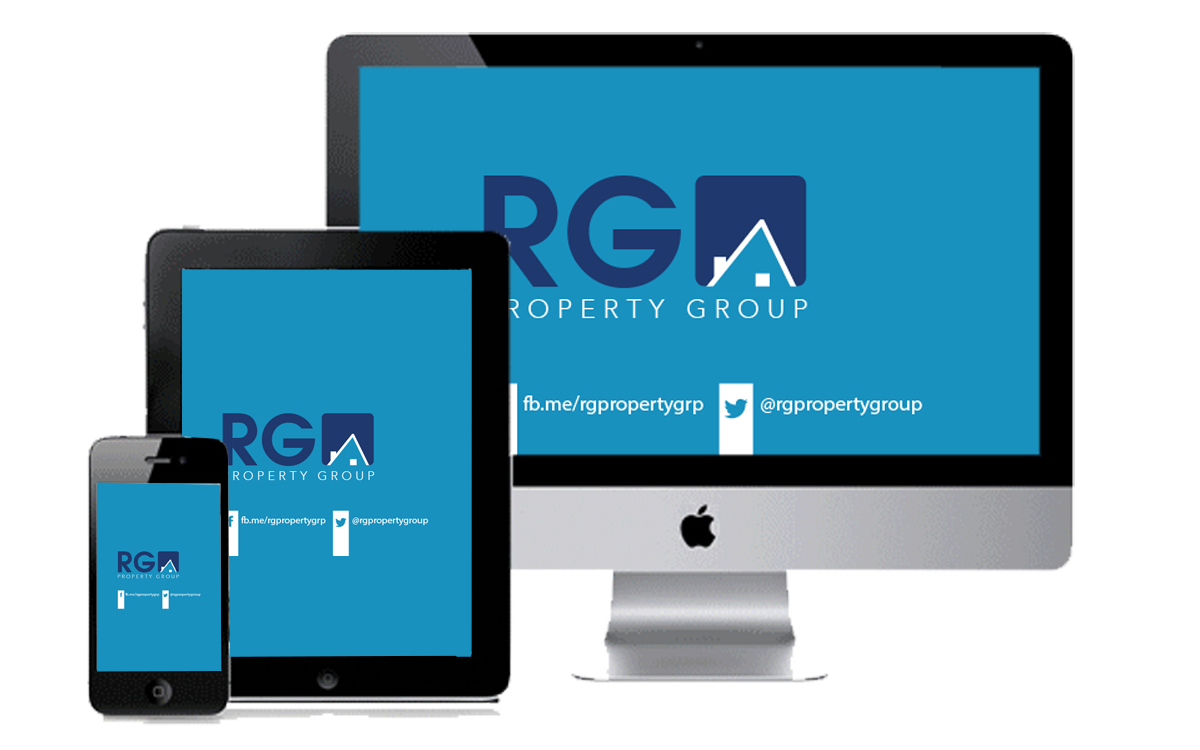 What our customers are saying...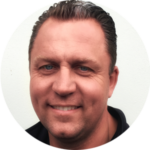 "We really needed to get on and create a professional image for our company to build credible relationships with the agents and landlords we work with, however we were struggling with the time and necessary skills to create our brand.
Las took the problem off our hands, working with us to refine and produce a great looking company logo and set of company stationary. This included powerpoint templates and headed letter templates that we now use every day to produce sales and marketing materials and communicate with the people we work with.
The result: We can now present exactly the professional company image we were after, taking our business to the next level and putting us a cut above the competition!"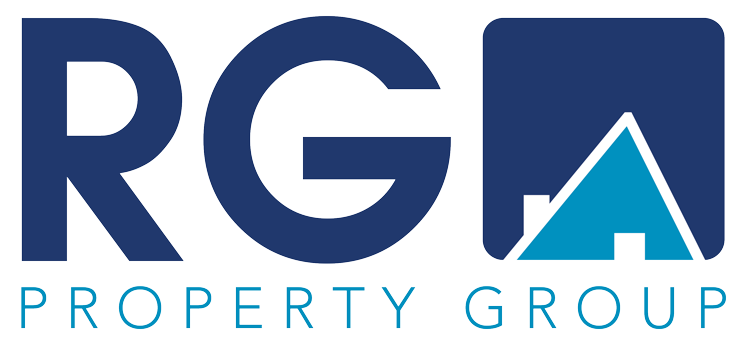 Your logo is the first piece of the branding jigsaw; the element that will define you, and your business.  As part of this Start Up Business Design Package, we will design you a stunning logo and supply you with all the necessary file types you will need as your business grows.
So you have your logo, the website is underway and being built, what you need now is some stationery....
As part of the Starter Business Pack we will design you business cards, comp slips and letterhead paper.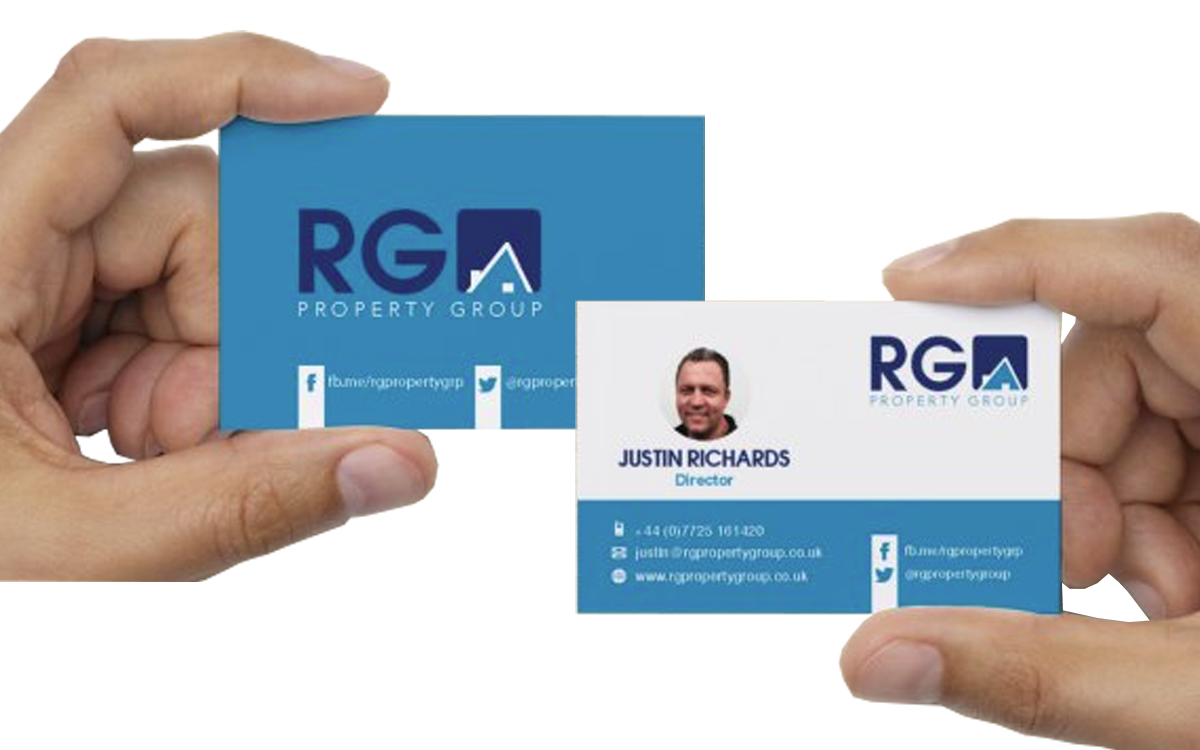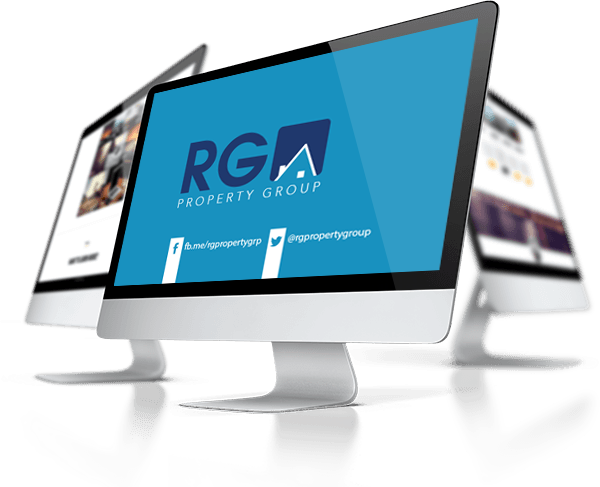 As experts in website design for small and established businesses, we know exactly what you need. As part of the Business Starter Pack, we will build you a website that is responsive on a desktop/laptop, smart phones and tablets so your customers get the best experience possible. We also use a professional content management system so you can update the information, add, remove and edit pages as your business grows.
As you can see our Business Starter Pack is all you need!
Why deal with separate graphic, web and logo designers, printers and hosting companies? Why not enjoy a bespoke service all under one roof ensuring consistency across your brand so you concentrate on other matters.
We take care to understand your needs, gaining in-­depth knowledge and understanding of your markets and strategy.
We will deliver your project or product to you, using the best designers and developers within our team.
We will assist you in the launch of your project or product, ensuring you meet your deadline.