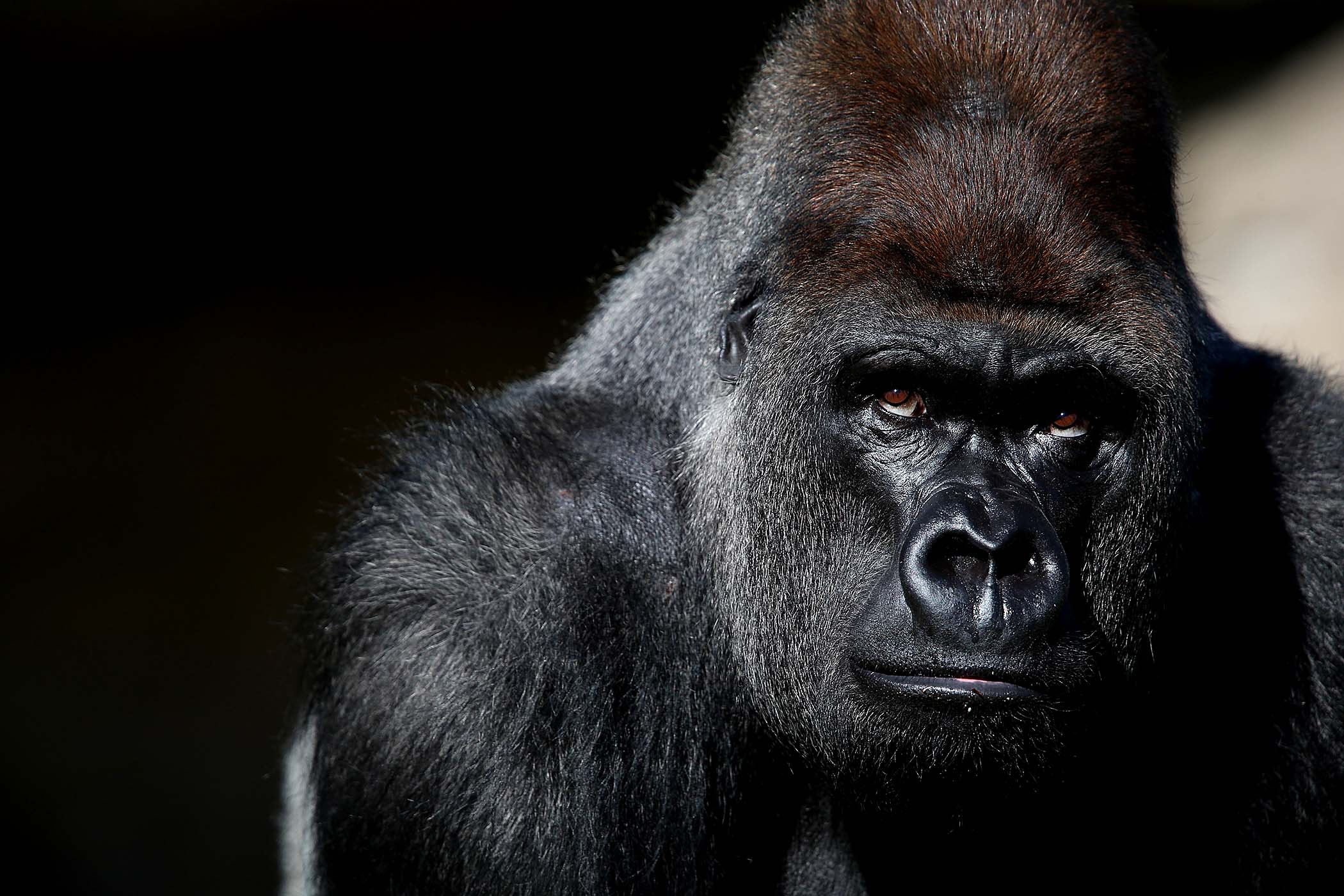 "Design is not just what it looks like and feels like. Design is how it works."
             - Steve Jobs
Website Development
All our packages come complete with a responsive design, which means your website looks great on the largest PCs and iMacs, laptops, tablets and smart-phones. We offer email services, contact forms and Google Maps with every account.
We offer a full initial SEO installation on all websites.
E-commerce
It's important to attract people to your online shop since having the latest E-commerce solution for your website is no longer enough to get you sales. In today's tough online environment this means having a site that is well laid out, looks fantastic and is easy to navigate. Get these basics right and you will see how browsers become buyers.
Mobile Apps
If you are looking for a Mobile App Developer then get in contact. We've worked with a number of companies to provide mobile applications that integrate into your existing systems and at very competitive rate.
Over recent years we've headed down the mobile application route and seen some truly positive statistics from the clients we have helped.
Logo Design
The perfect logo invites the ideal customer to connect with your company, and makes sure they don't forget you. Whether you're looking for a cute and cheerful icon, an elegant wordmark or a classic emblem, our designs will create a noteworthy face for your business.
Your new logo comes with production-ready files that you can use for print or digital. Plus, the copyright is all yours.
New Business Starter Pack
This service has been specifically designed for this in mind.
When you purchase our fantastic Business Starter Pack, you will receive:
a logo

a website with hosting

business stationery

social media graphics

SEO services
Video Production
We live in a visual world where video is an everyday means of communication and entertainment.  Amusing, informing and educating ourselves as well as interacting via the screen, whether mobiles, tablets or 50ins TVs, is as natural as breathing.  And anyone can make a video, these days. But can they make an effective video?
What we offer is our expertise in visual storytelling, making complex ideas simple and our vast experience of video production, editing and management.  We script, produce, direct, shoot, edit and deliver your finished product online.  And we keep to your budget, Hollywood or not.
We offer unique social media services to brands looking to harness the true potential of social media marketing. Our social media services and social ad programmes include:
Social Media Marketing
We will use our experience and expertise to create and run bespoke social media marketing campaigns for your business. Our campaigns utilise the unique influence that social media provides to meet your objectives and ensure that you maximise ROI.
Social Media Strategy
We are specialists in helping our clients identify and hone their marketing objectives using a variety of social media services. Depending on your business requirements we will recommend unique and compelling social media strategies.
Social Media Community Management
We help create and grow valuable online communities for your brand. Through our experience and expertise we will help your organisation develop a branded online community or join existing conversations online. We can optimise your presence on social networks by setting up Facebook business to business marketing and Facebook consumer marketing strategies. The communities that we build and develop will increase customer engagement and loyalty. Our ultimate aim is meeting your business goals.
Social Search Optimisation
Our expert social search team will position your business ahead of your competitors by maximising your brand visibility. We use the latest social SEO techniques, together with unique insights gained through our social media monitoring tools, so our social search services ensure that your brand appears top of natural search results.
What our customers are saying...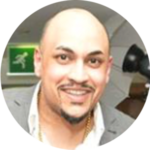 "Las has been a God send! Since launching my digital agency in 2015, he is the ONLY developer I trust to project manage my client work quickly, professionally and cost effectively.
He is on top of his game and keeps me abreast of the latest apps, plugins, and software which has significantly helped my customers generate incredible ROI's in their online businesses. I cannot recommend him enough!"
— Kris Trinity, Revolution Content Marketing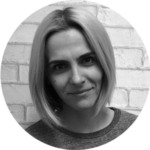 "Few months ago I needed a reliable and trustworthy person to build my website and a friend of mine recommended Las. I am now very grateful for the recommendation because working with Las is an absolute pleasure. Las did exactly everything I have asked of him. He is very patient and accommodating and gets things done promptly. My website looks great and whenever I need help, Las is only an email away. Brilliant service. I would highly recommend Las."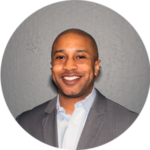 "Mad4mycity is the culmination of many years of Las' effort. His support team is responsive, fast, and most importantly, thorough. It's important for our organization to forge relationships, not just contacts. The architecture behind mad4mycity is working better than we'd hoped for. We anticipate that our working relationship with Las' team to grow. Las has also recently extended his expertise to helping my company develop the Oakland eBikes website, for which we are extremely grateful."
— Cameron Wilson, Founder (Mad 4 My City)