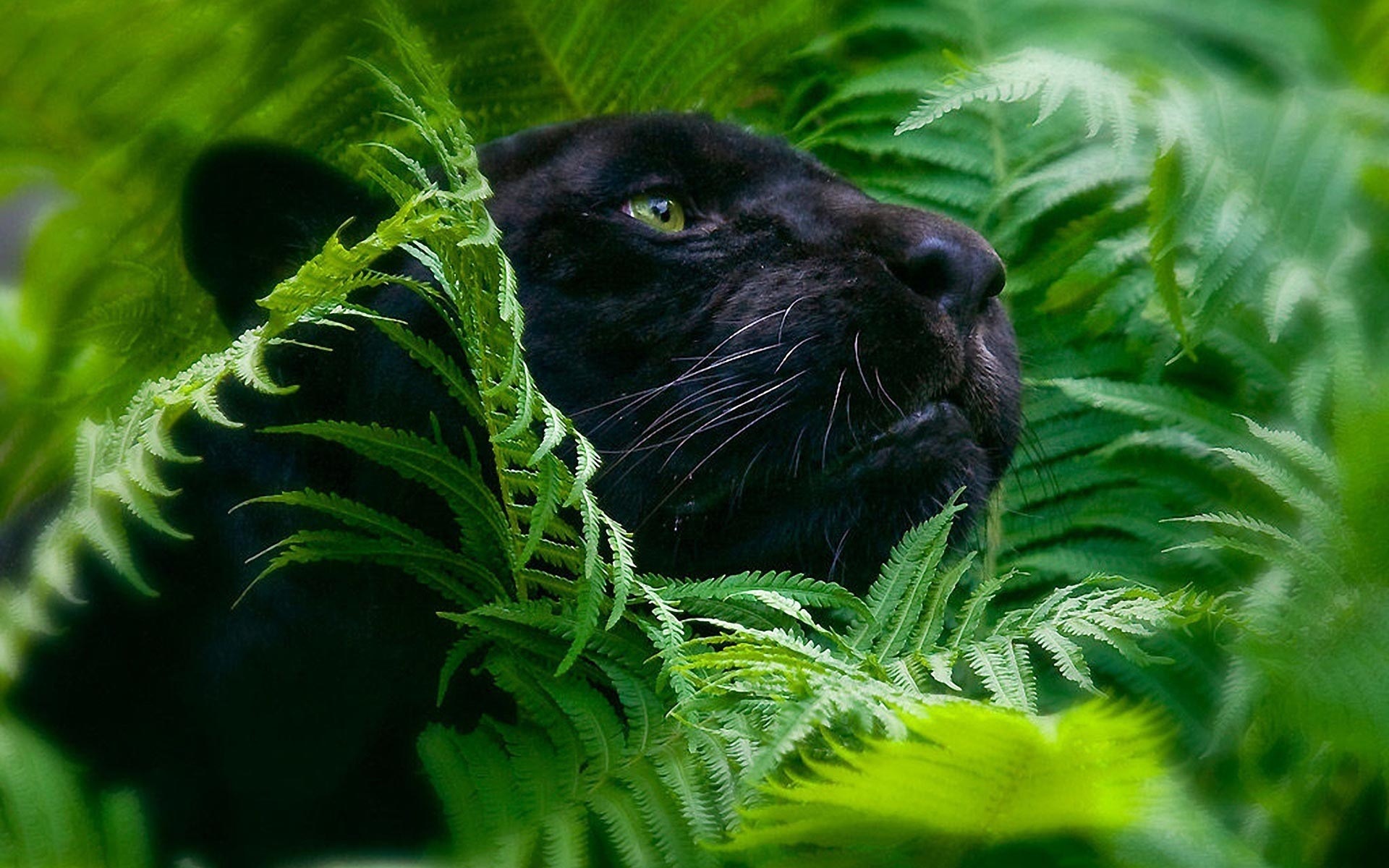 "Design is not just what it looks like and feels like. Design is how it works."
          - Steve Jobs
Quality Website and App Designs in Croydon
Website Design  .  Mobile App Design  .  Video Production
Our clients seek new perspectives and fresh thinking to take their products, services and brands forward.
Taking a solutions-based approach and working in partnership with our clients, projects are managed in both a creative and strategic way.
Our expert team means we have access to the best web designers, developers, production equipment and technologies around. We work day in, day out with them, meaning we understand exactly the best process for the job.
We take care to understand your needs, gaining in-­depth knowledge and understanding of your markets and strategy.

 
We will deliver your project or product to you on time.
We pride ourselves on building strong, long term relationships with our clients, becoming a natural extension of your team.
What our customers are saying...
"It has been a pleasure to work with Las. His input has been invaluable, whether it comes to the creative aspect of design or his practical approach to the work. Las remained; accommodating and accessible throughout the whole process and his knowledge of the industry is second to none. I'm delighted with the design of my website and I would have no hesitation in employing his services again"
— G D Sweeney (musician and songwriter)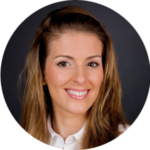 "I was recommended to Las by a friend as I wanted to create a website for my new business. Las was very supportive throughout the process and delivered exactly what I wanted. I would highly recommend Las. A good professional you can trust!"
— Judith Ravelo, Oeshi Vitality Centre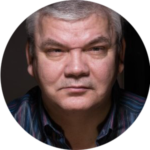 "Being a self taught web builder I thought my site was the dogs. I was then introduced to Las and thankfully he turned my sad amateur effort int an amazing place to visit and the traffic has been incredible. His work has made the biggest difference to our festival and the interest has been remarkable. Thanks is simply not a big enough word."
— Joe Sultana, Romford Film Festival Awards
Whatever your requirements, our local in house designers can create you a professional custom built website, to brand and showcase your business. Without the need for out-sourcing or templates, we build modern and powerful websites to position you and your business ahead of the competition.
With the development of technology more people are accessing the internet through hand held devices, having a website suitable for mobile devices is no longer a luxury it's a necessity. We know that there is much more to responsive websites making sure its suitable no matter what device your website is being viewed on.
If you are looking for a Mobile App Developer then get in contact. We've worked with a number of companies to provide mobile applications that integrate into your existing systems and at very competitive rate. Over recent years we've headed down the mobile application route and seen some truly positive statistics from the clients we have helped.
What we offer is our expertise in visual storytelling, making complex ideas simple and our vast experience of video production, editing and management. We script, produce, direct, shoot, edit and deliver your finished product online. And we keep to your budget, Hollywood or not.